About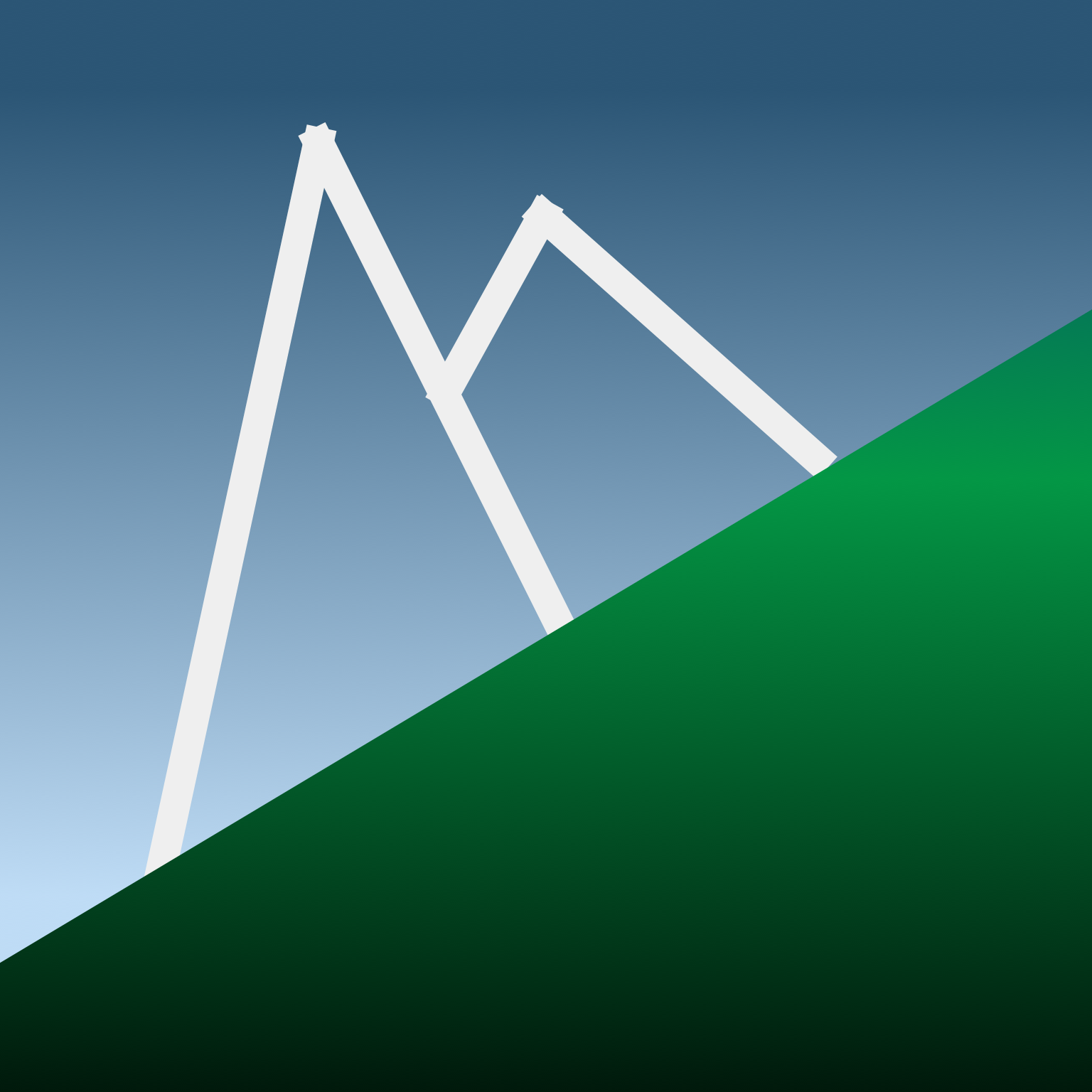 ClimbFit launched for iOS on November 14, 2016.
It is designed as a simple and inuitive way to track your rock climbing workouts. You can track grades and number of moves for each route or boulder problem. Pullups, dead hangs, and system board excercises can be tracked as well.
Privacy Policy
ClimbFit does not sync or upload any of the data you enter into the ClimbFit application
ClimbFit does not access any information on your device, residing outside of the ClimbFit application.
You can export your data at anytime from within the application, via a CSV file.
Updates
The next update to ClimbFit is underway. It is expected in early December 2017. It will include updates to the following:
Updated and new charts
Tracking objectives